Leiden Woodworking
Leiden Woodworking specializes in the design and manufacturing of lockers and player dressing cubicles for hockey teams and all other team sports.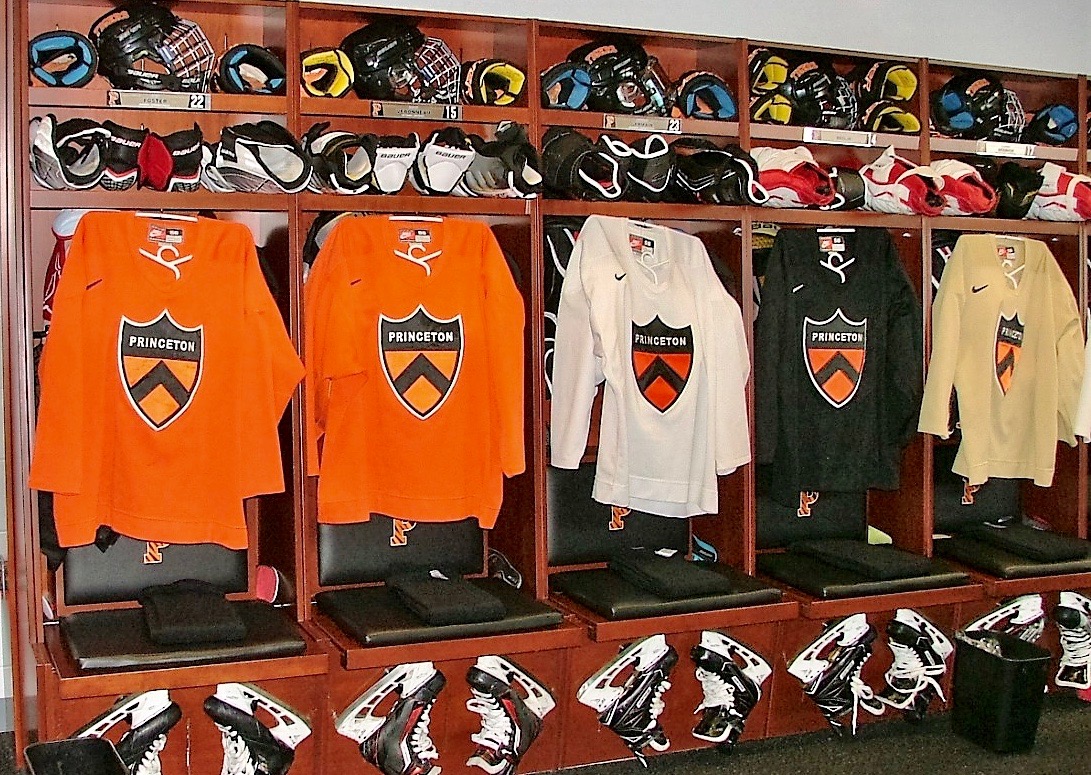 Princeton University locker rooms for the Men's Hockey team.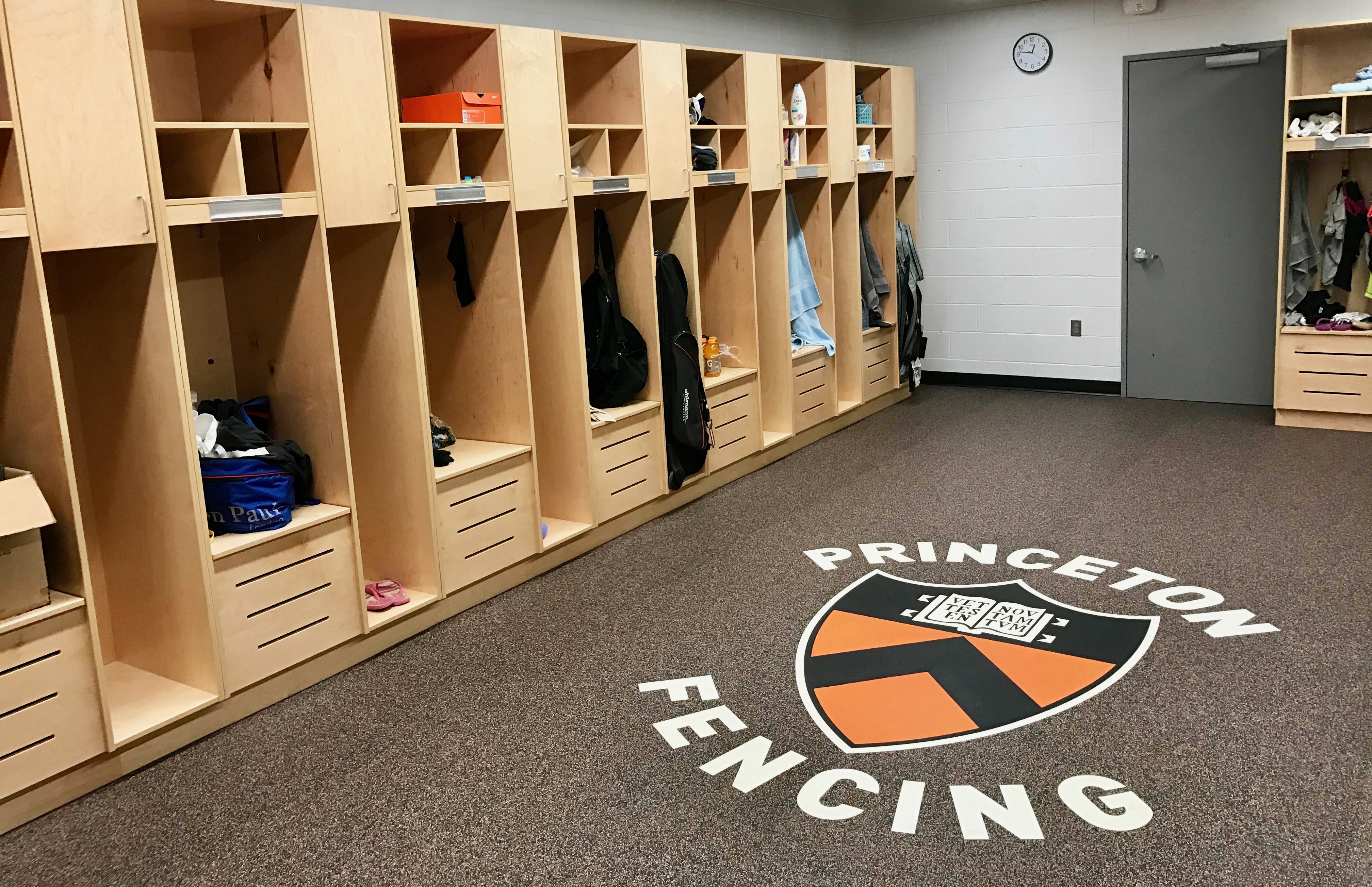 Locker rooms for the Men's and Women's Fencing teams at Princeton University. We installed some units in the practice room itself in addition to the main locker room.
Pictures of the Princeton University Women's Hockey team locker rooms.
---